MBSEF Mountain Biking Program
Mt. Bachelor Sports Education Foundation Cycling programs are available to current MBSEF athletes and Non-Winter Program Athletes alike.
Our Elementary Devo Mountain Biking Program  for age 8-12 offers younger athletes the opportunity to develop, grow and improve their mountain bike skills. This program is focused on safely having fun while building the skills, stamina and fitness to enjoy our local trails.  Riders will practice trail etiquette and taking care of their bikes.  Over the course of a session they will progress from riding basic to more challenging features and learn to enjoy the overall flow of a mountain bike ride.  
Our Middle and High School Club focuses on fitness progression and continuing to build cycling skills in our older (12ish* years and up) cyclists while going on cool adventures on our local trails, maintaining and further developing stamina, and having fun with their coaches and peers.  Most rides are between 90 and 120 minutes in length and distance will depend on a rider's skill and fitness level. Though competition is not the focus of this program, athletes might have the option of traveling to several local and regional races as a team over the course of a session.
10-12 year old athletes who have progressed beyond the Devo level and are capable of longer, more technical rides can join the Club program.  Please call our office to chat about this possibility if you are interested.
New for Summer 2023-The MBSEF DH/Enduro Team is for experienced riders only.  We will primarily be riding the bike park at Mt. Bachelor during the summer and fall.  When the bike park is not open, we will focus on riding more enduro-style trails out of the Wanoga complex or doing laps on Whoops and Royal Flush.  The goal of the team will be to prepare athletes for downhill and enduro races throughout the region.  All athletes must have a full suspension enduro or downhill bike and their own protection gear.  This team is open to ages 11-18.
All MBSEF Mountain Bike Instructors will be trained through BICA, the Bike Instructors Certification Program or another nationally recognized cycling instruction program.  Instructors are also trained, at the minimum, in First Aid and CPR with a high percentage of staff having gone through a Wilderness First Aid Certification Program.  All MBSEF coaches have undergone a comprehensive background check and are also required to complete SafeSport Training through the US Center for SafeSport.
MBSEF Cycling is proud to be supported by…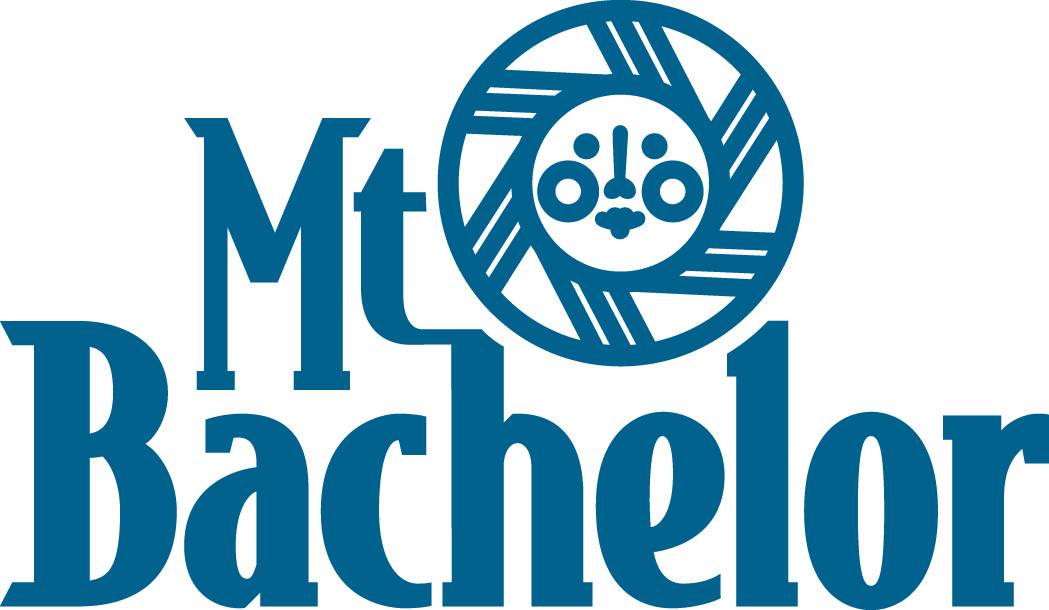 Register Now
Cycling Staff
Devo program leader & head coach Karen Kenlan has worked with both MBSEF and Girls All Ride Cycling Programs.  She is a certified PMBIA Cycling instructor who loves riding bikes with kids and teaching them the skills they need to have a foundation for a life-long love of cycling.
MBSEF Cycling Club program leader & head coach Reitler Hodgert is MBSEF's Nordic Director.  He is looking forward to working with our older cyclists to build both fitness and stamina through awesome rides and adventures on bikes.